A Message from the Owner
Hello, and welcome to Appliance Fixes! I'm Tyler Worner, the founder and owner of this site. I started Appliance Fixes in response to the low quality of appliance troubleshooting content I came across on Google every time one of my products stopped working. The writing was usually poor, and the instructions were always confusing. It was as if the author had never actually solved the issue they were describing! I knew I could do better.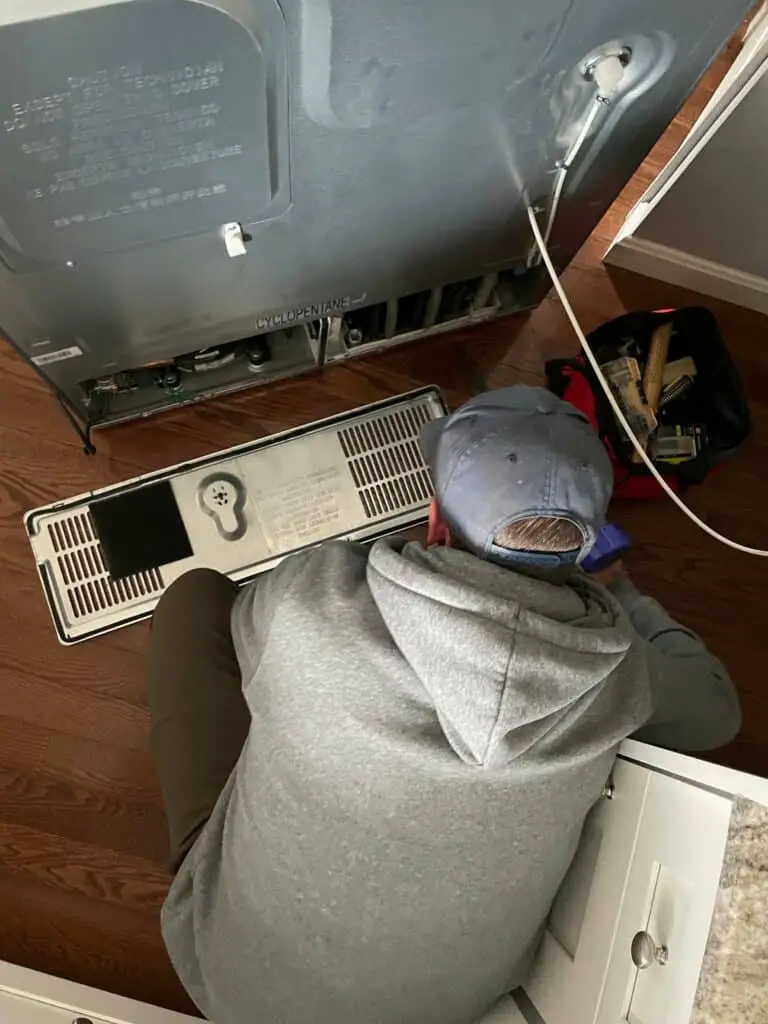 I've spent the past 10 years working in appliance repair, supporting some of the worlds most popular brands. I know how appliances work, and what to troubleshoot when they don't!
Our Mission
Appliance Fixes mission is to help people solve their every-day appliance troubleshooting challenges. We provide an extensive library of updated educational how-to articles to a growing audience of readers.
Our goal is to help every day, non-technical people troubleshoot their broken products and get them working again. We aim to be the trustworthy, friendly, and authoritative voice for people who use appliances every day and expect them to work. When they don't, they want to search for an answer, get it working, and move on with their day. This is what we help them do.
Editorial Guidelines
All of our content is professionally edited before publishing to ensure compliance with our strict standards. Our experienced editors check for readability, formatting, spelling and grammar, photo and screenshot quality, inclusive language and imagery, and more.
Our how-to guides and other supportive content are written, and continually updated by appliance repair experts. We follow strict style guides we've developed over the years to make sure every process, no matter how technical, is as easy as possible to follow.
We always aim to get straight to the point and use simple language.
If you ever come across an article you think needs to be improved, please email us at appliancefixesblog@gmail.com and let us know.