A Message from the Owner
Hello, and welcome to Appliance Fixes!
Everything has become so expensive these days, and yet many people's immediate reaction when something breaks is to "buy a new one".
We used to be more resourceful, and far more handy.
I started Appliance Fixes to help those who want to try and fix their appliances themselves – a novel idea in the 21st century!
Occasionally appliances do need to be replaced, BUT more often than not there is a fairly quick and painless solution – a solution that can save you thousands of dollars!
I write my appliance troubleshooting guides in plain english, that anyone can understand. And I try to take a logical approach to the order of the fixes I suggest – I always start with the quickest, easiest potential solutions first. If those don't work, I finish up with the more involved fixes at the end.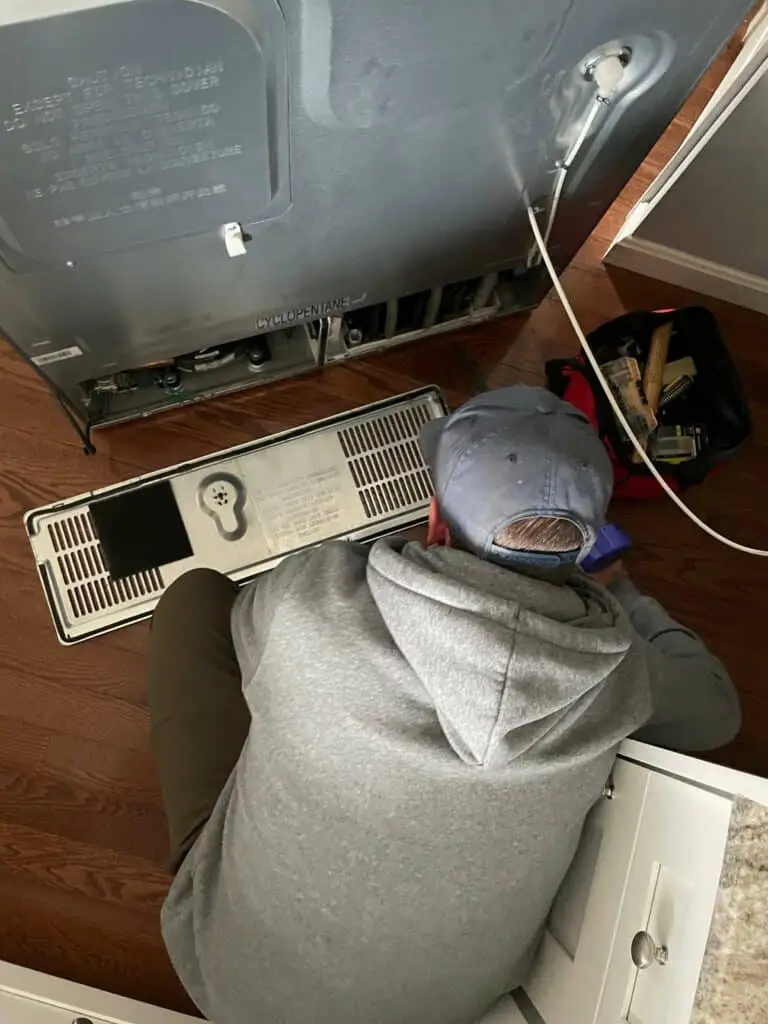 Why trust me? I've spent over 10 years fixing my own home appliances – as both a homeowner and a landlord. I've worked on many of the worlds most popular brands, and I've see A LOT. I know how appliances work, and what to troubleshoot when they don't!
Our Mission
Appliance Fixes mission is to help people solve their every-day appliance troubleshooting challenges. We provide an extensive library of updated educational how-to articles to a growing audience of readers.
Our goal is to help every day, non-technical people troubleshoot their broken products and get them working again. We aim to be the trustworthy, friendly, and authoritative voice for people who use appliances every day and expect them to work. When they don't, they want to search for an answer, get it working, and move on with their day. This is what we help them do.
Editorial Guidelines
All of our content is professionally edited before publishing to ensure compliance with our strict standards. Our experienced editors check for readability, formatting, spelling and grammar, photo and screenshot quality, inclusive language and imagery, and more.
Our how-to guides and other supportive content are written, and continually updated by appliance repair experts. We follow strict style guides we've developed over the years to make sure every process, no matter how technical, is as easy as possible to follow.
We always aim to get straight to the point and use simple language.
If you ever come across an article you think needs to be improved, please email us at appliancefixesblog@gmail.com and let us know.